Our delicious NEW Bumper Condoms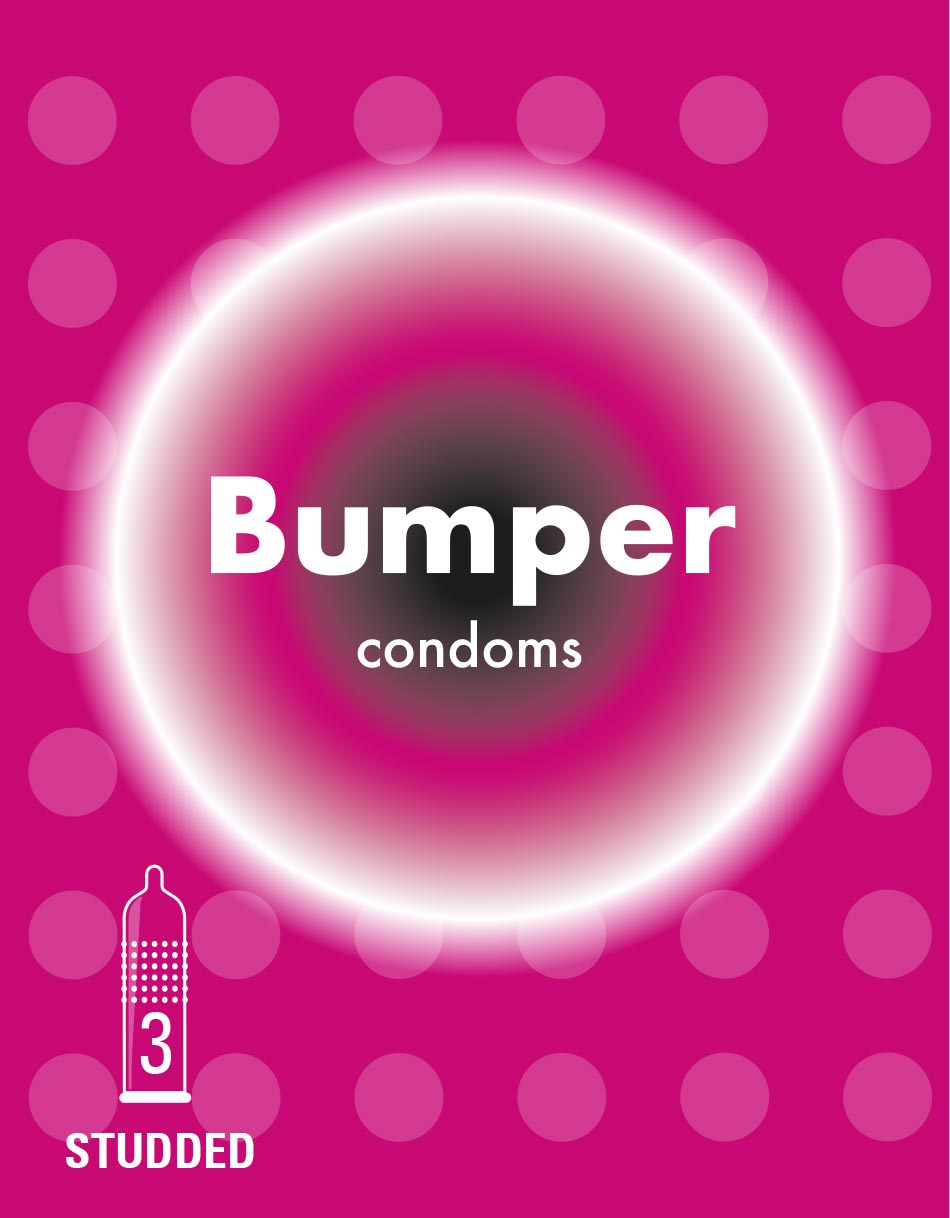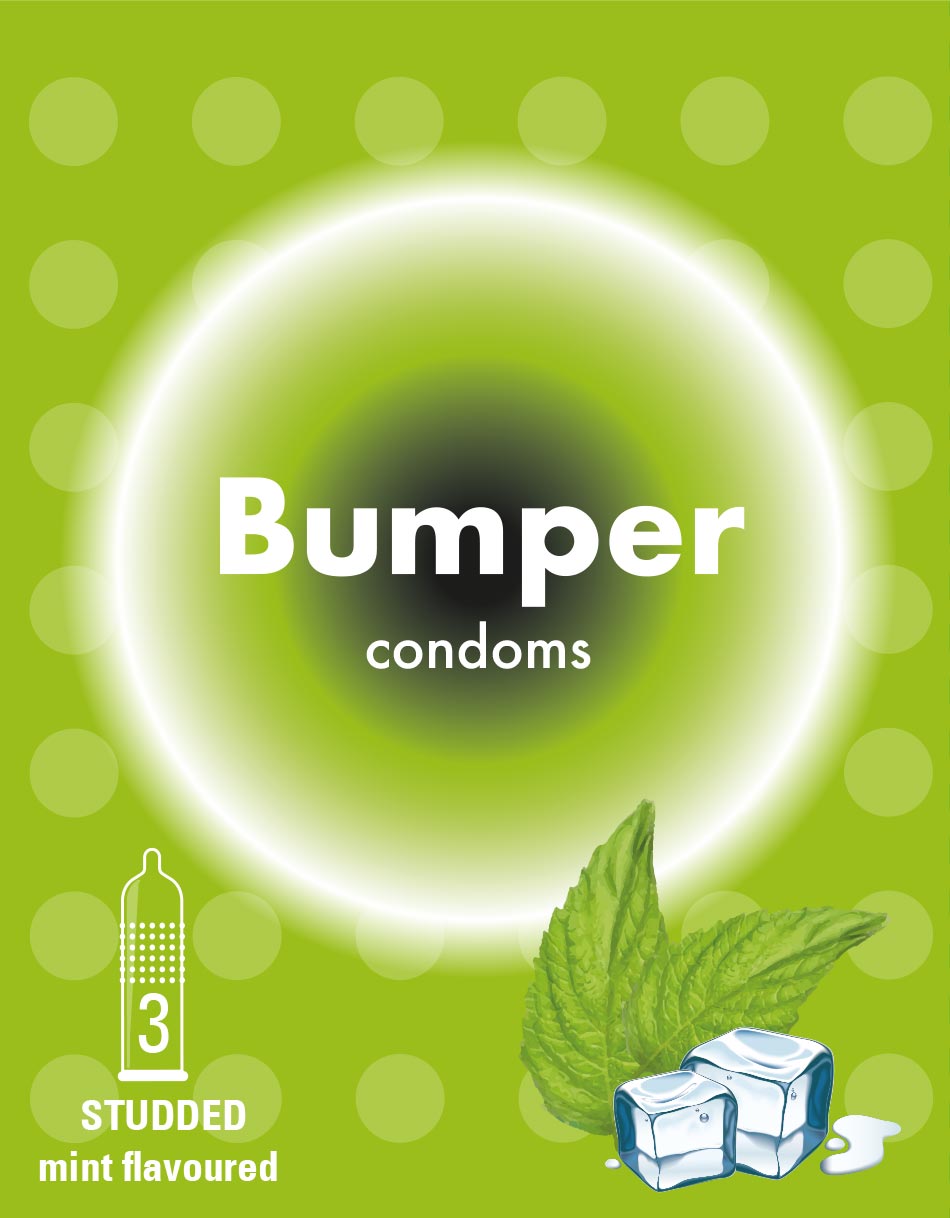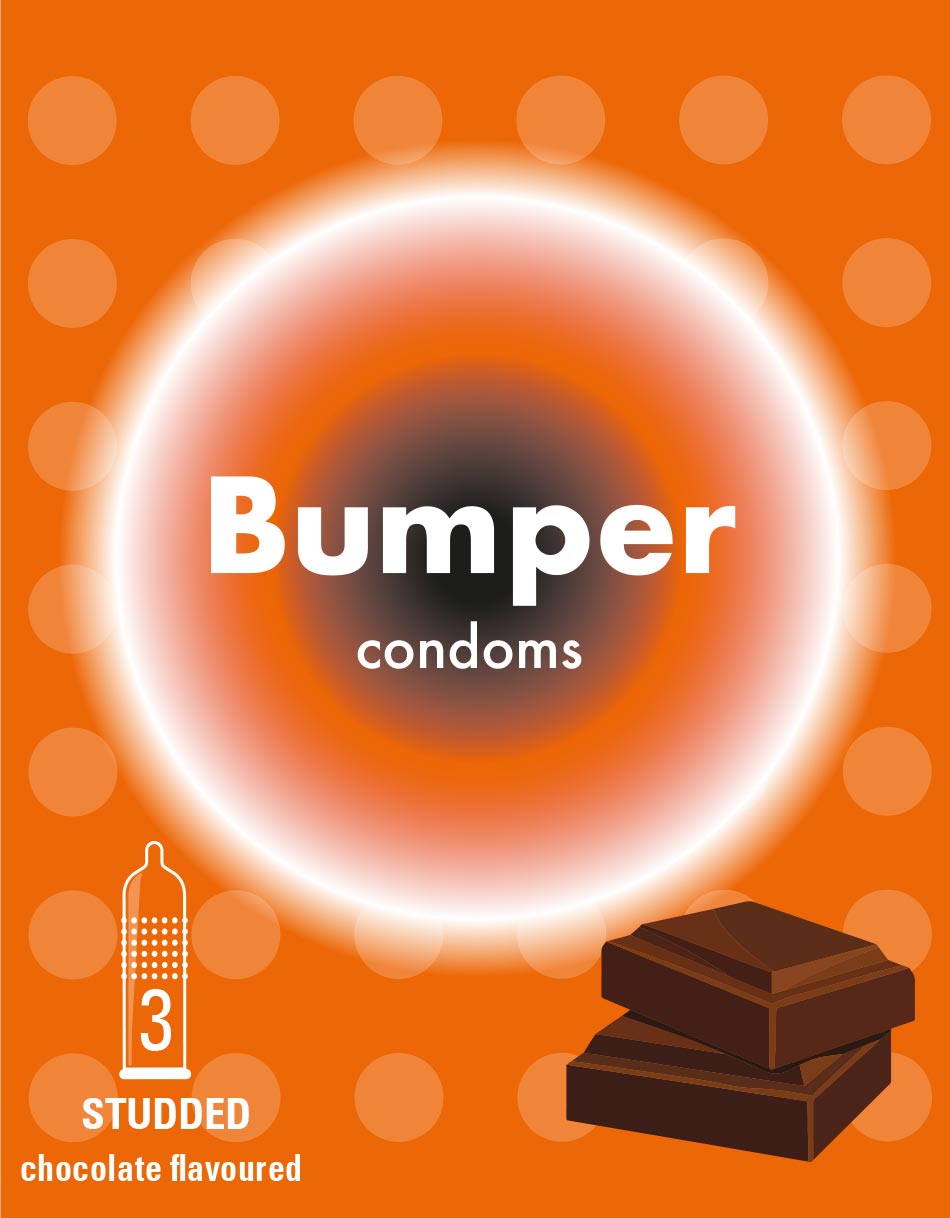 STUDDED with
chocolate flavour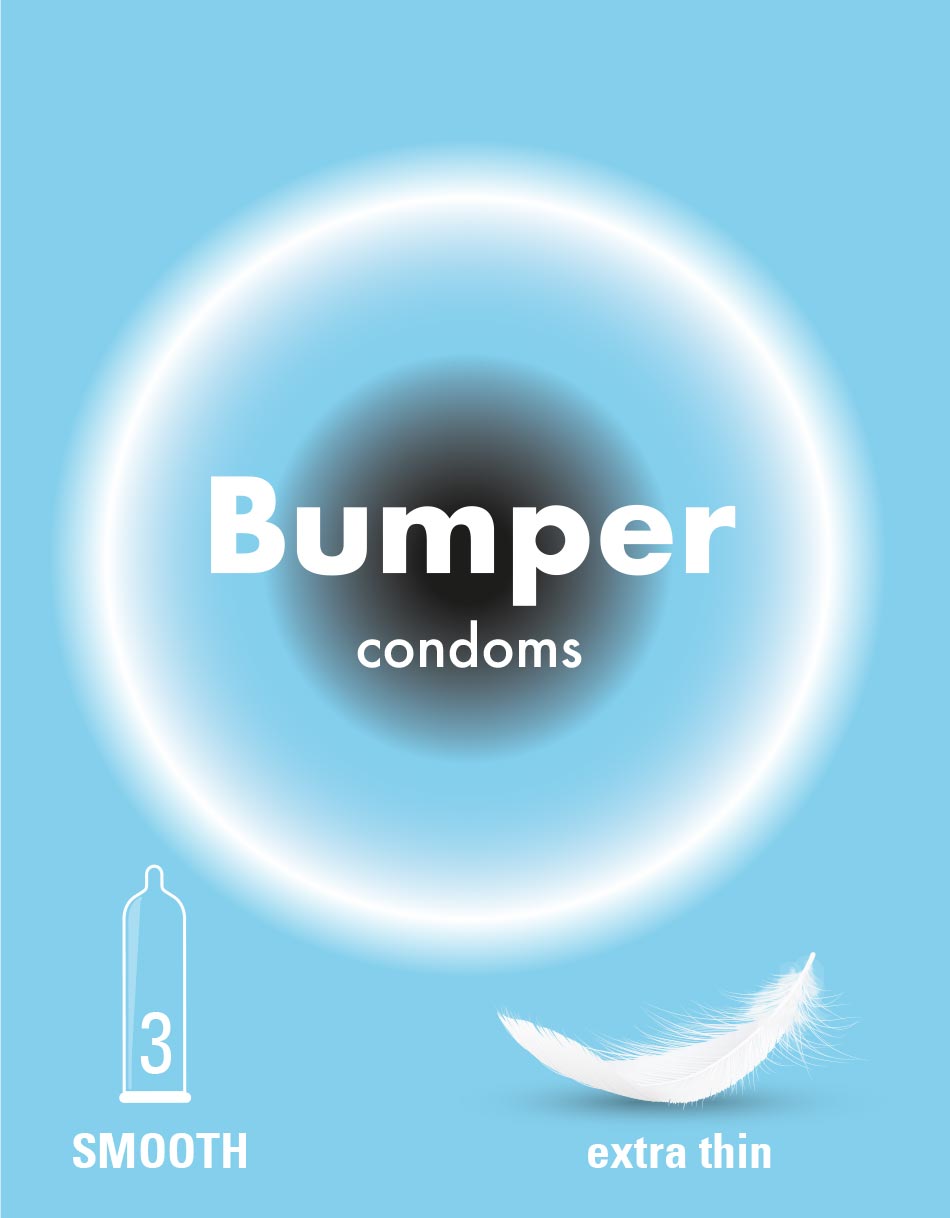 As we say in Germany:
"Guten Appetit"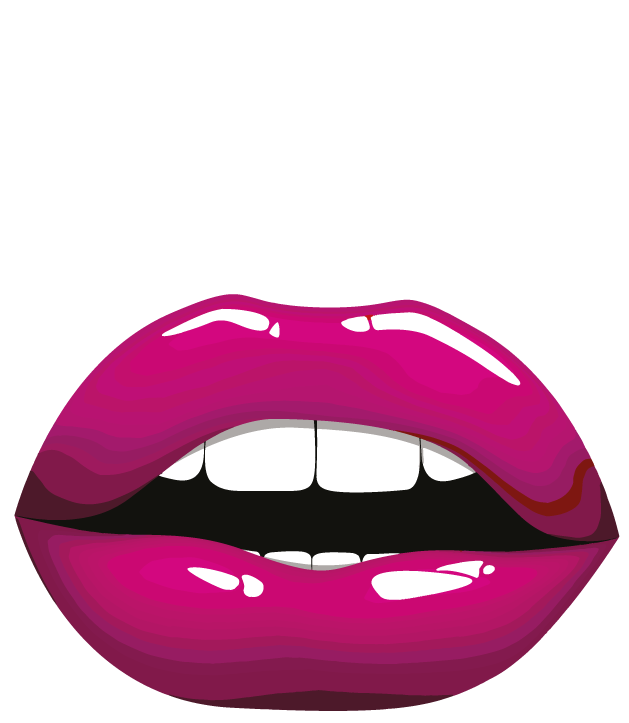 Fun Facts
Men stare longer at red lipstick
on women than bare lips.
Red lipstick = average of 7.3 seconds
Pink lipstick = average of 6.7 seconds
Bare lips = 2.2 seconds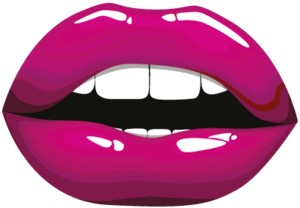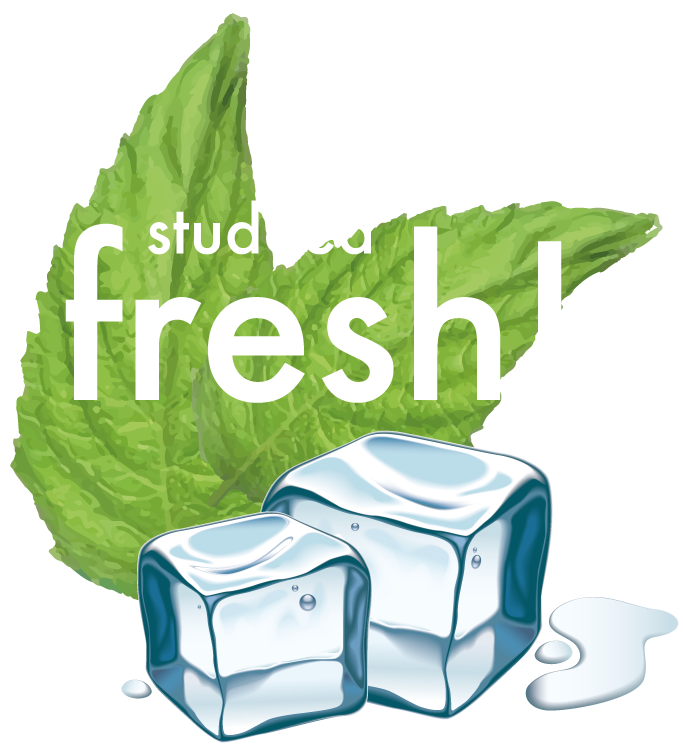 Fun Facts
Mint history is colored by stories from ancient mythology. Proserpine, Pluto's wife, was said to have transformed a hated rival into the mint plant. Both the Latin, Metha, and the Greek, Minthe, have come to be associated with metamorphosed beauty.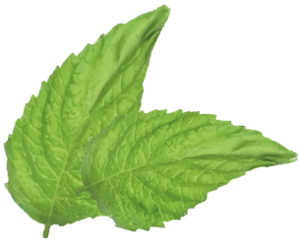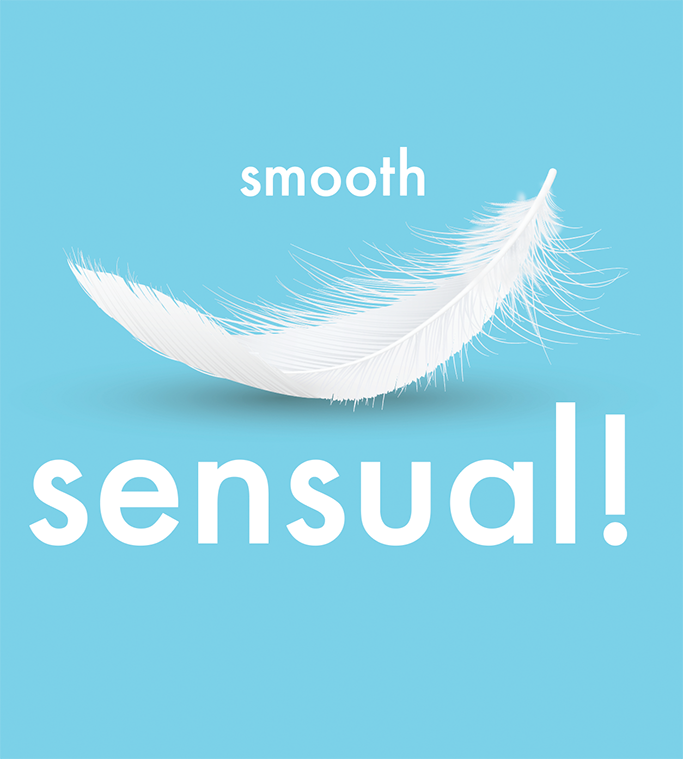 Fun Facts
The structure of a bird feather is simple and ingenious:
Sturdy and flexible at the same time, beautifully shaped, ultra light and created for many tasks.
In a house sparrow, the total of around 3500 feathers weigh a little less than 2 grams.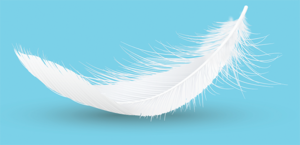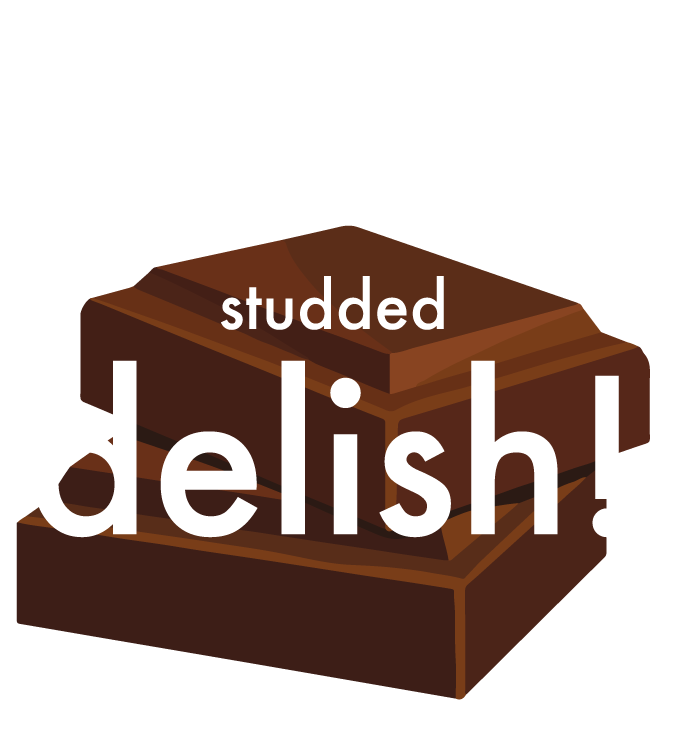 Fun Facts
Chocolate is the only edible substance to melt around 34° C, just below the human body temperature. That's why chocolate melts so easily on your tongue.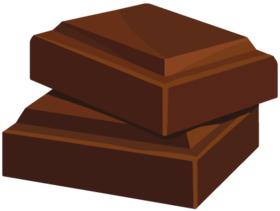 Are you a distributor?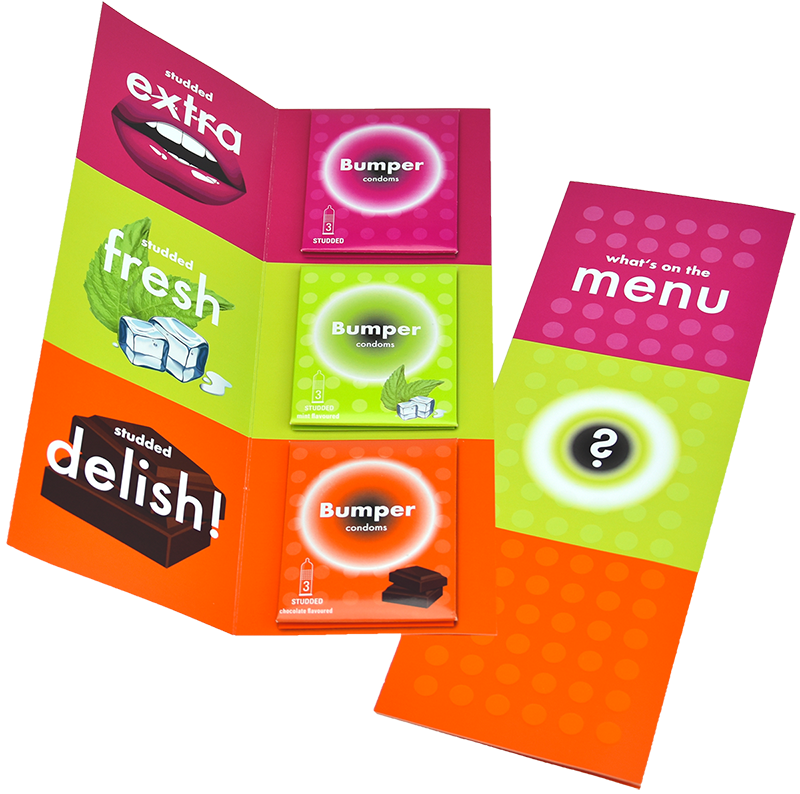 We have something
special for you!
Obtain your very own
special menu,
containing our new
Bumper condoms.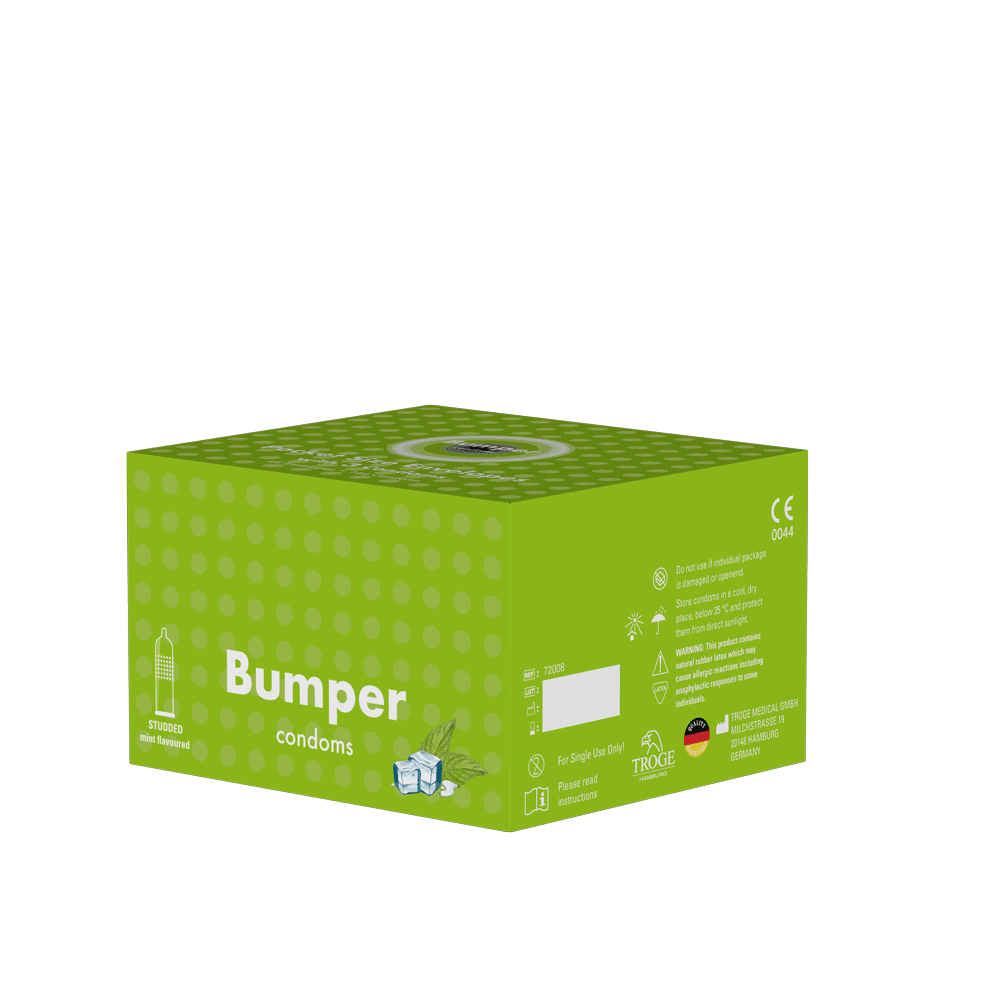 48 envelopes fit neatly in one beautiful display box.
PERFECT as a Point-of-Sale eye catcher.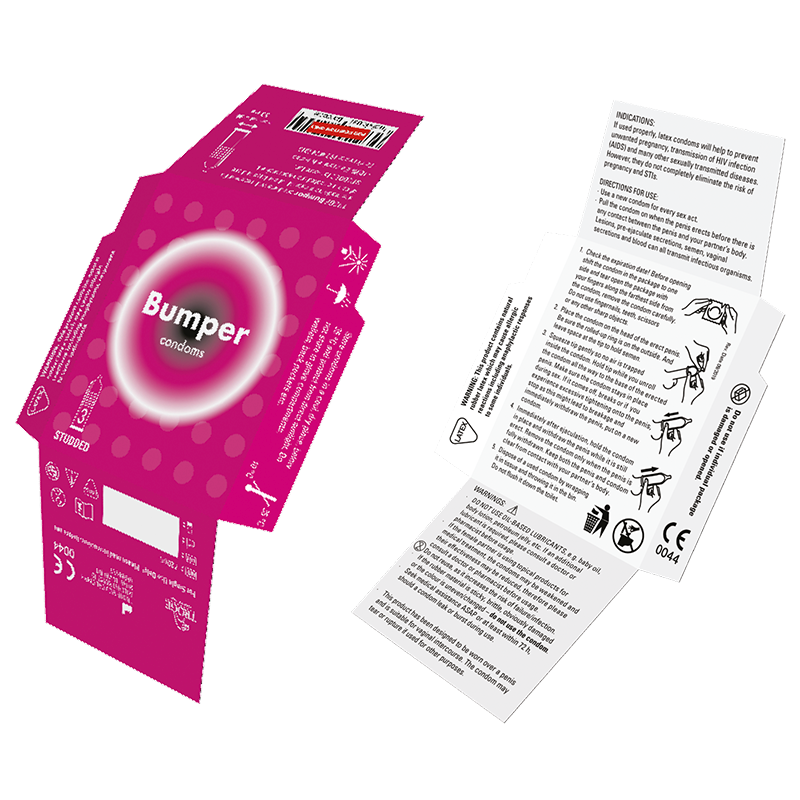 Each pack contains 3 condoms in
a handy folded envelope with detailed
instructions for use.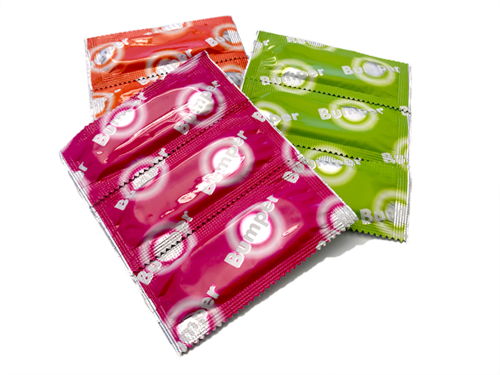 Each pack contains 3 condoms sealed in an
attractively designed aluminium foil.